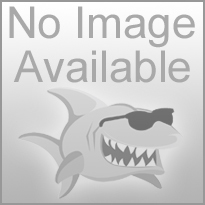 Anne Zanoni
AZ Shea
Owner / sole proprietor
Michigan USA
aszanoni.blogspot.com/
Editing, copyediting, publishing [incl. genre publishing and sf/f publishing], freelancing, freelance finances, volunteering in fandom, fandom blogging, self-publishing, writing workshops, and various other things.

Media fandoms: Babylon 5 (B5), BBC Sherlock, Austenland, orig. Doctor Who / DW Classic, Firefly, orig. Star Wars [and Force Awakens], CW's The Flash and Legends of Tomorrow.

Book fandoms: myriad.